Winning the Game – from local silos to global integration addresses the key business issue and challenge brands are facing in taking their brand global.
The Summit has won an international reputation as not only the biggest measurement conference of its type but for new thinking which has advanced the practice of research, measurement and analytics in communications.
The Summit is also acknowledged as a powerful business networking opportunity.
NEW this year is the Stockholm Summit Business Networking Fair – a networking opportunity for delegates to meet and talk to sponsors about new services with complimentary drinks and canapés provided by AMEC to get the Summit under way. The Business Networking Fair takes place early evening on Tuesday 2 June at the Hilton Stockholm Slussen, where the Summit is taking place.
Over 50 top client and industry speakers will be taking part in the two-day Summit.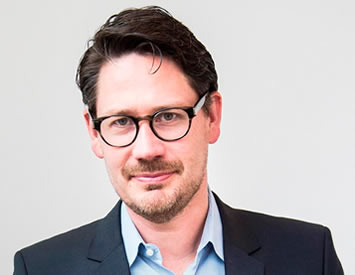 To see the full two-day programme and all our speakers please click on this link.
The AMEC Summit has won a reputation over 6 years for new thinking which has advanced the practice of research, measurement and analytics in communications.
"I am looking forward to meeting you all in Stockholm for the AMEC International Summit 2015. As the Headline Sponsor we are proud to host this "must attend" international industry event.
As a major player in this industry and leading member of AMEC, Retriever engages in shaping and supporting the future development of the industry.
We hope that the atmosphere in Stockholm, where a number of historical international agreements have been achieved, will inspire you all!"
Robert Söderling, CEO, Retriever
Learning
Discover best practices and trends that will make you a stronger professional and give your company a Business Smart advantage by learning the latest thinking for implementation ahead of your competitors.
Values
Connect with more measurement specialists in one place than you will find anywhere else in the world, saving costs on multiple business trips.
It is a must attend event for PR and Communications Directors and consultants, media intelligence and evaluation professionals and marketing executives. It will be a conference that shares new thinking, provokes discussion and is an outstanding business networking opportunity for delegates around the world.

Stay on after the Summit. Friday 5 June morning is your opportunity to see what makes Stockholm special. An easy way to do this is to book onto one of the tailor made excursions organised by AMEC in and around Stockholm.
Click here to see the tours on offer.
Click here for Colin's Wheeler's blog on what to do in sunny Stockholm.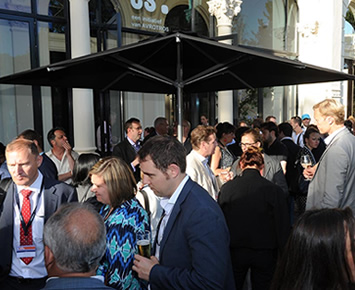 Accommodation
Hilton Stockholm Slussen,
Scandic Malmen and Rival Hotel
Click here to book
your accommodation

Sponsorship opportunities
Your chance to get involved!
Please contact Barry Leggetter,
CEO and Summit Director
barryleggetter@amecorg.com
+44 (0) 7748 677504

Delegate registration
and hotel enquiries
Please contact Nicola Gardiner,
Event Manager
nicolagardiner@amecorg.com
+44 (0) 7971 813677