Due to high demand you have 3 more days to prepare your entries. Click here on how to enter the awards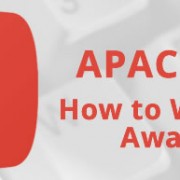 AMEC's APAC webinar held on 12th February featured experienced presenters giving practical tips on "How to Write a Killer AMEC Award Entry".
The panel consisted of Michael Ziviani, Co-Chair of the Chapter and CEO of Precise Value; Marion McDonald, Chair of the AMEC Awards and Managing Director, Strategy & Planning, Asia Pacific Region for Ogilvy PR and Khali Challis, Head of Insights, Australia, iSentia.
AMEC members thinking of entering the AMEC Awards will find this session helpful as their teams plan their award entries. To replay the webinar – recording and PowerPoint deck – click on this link.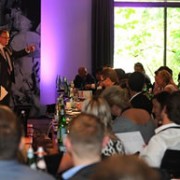 Gorkana Group, Ninestars and Moreover Technologies have joined Headline Sponsor Retriever as the first Summit sponsors to be announced. We are talking to other companies and more sponsors will be announced soon.
National
Partner

Headine Sponsor AMEC Awards & Dinner 2015

Summit Industry
Sponsors
3
PRSA

ICCO